Kara
Created imagery for Kara's SS18 and SS19 campaign
Creative Direction
Photography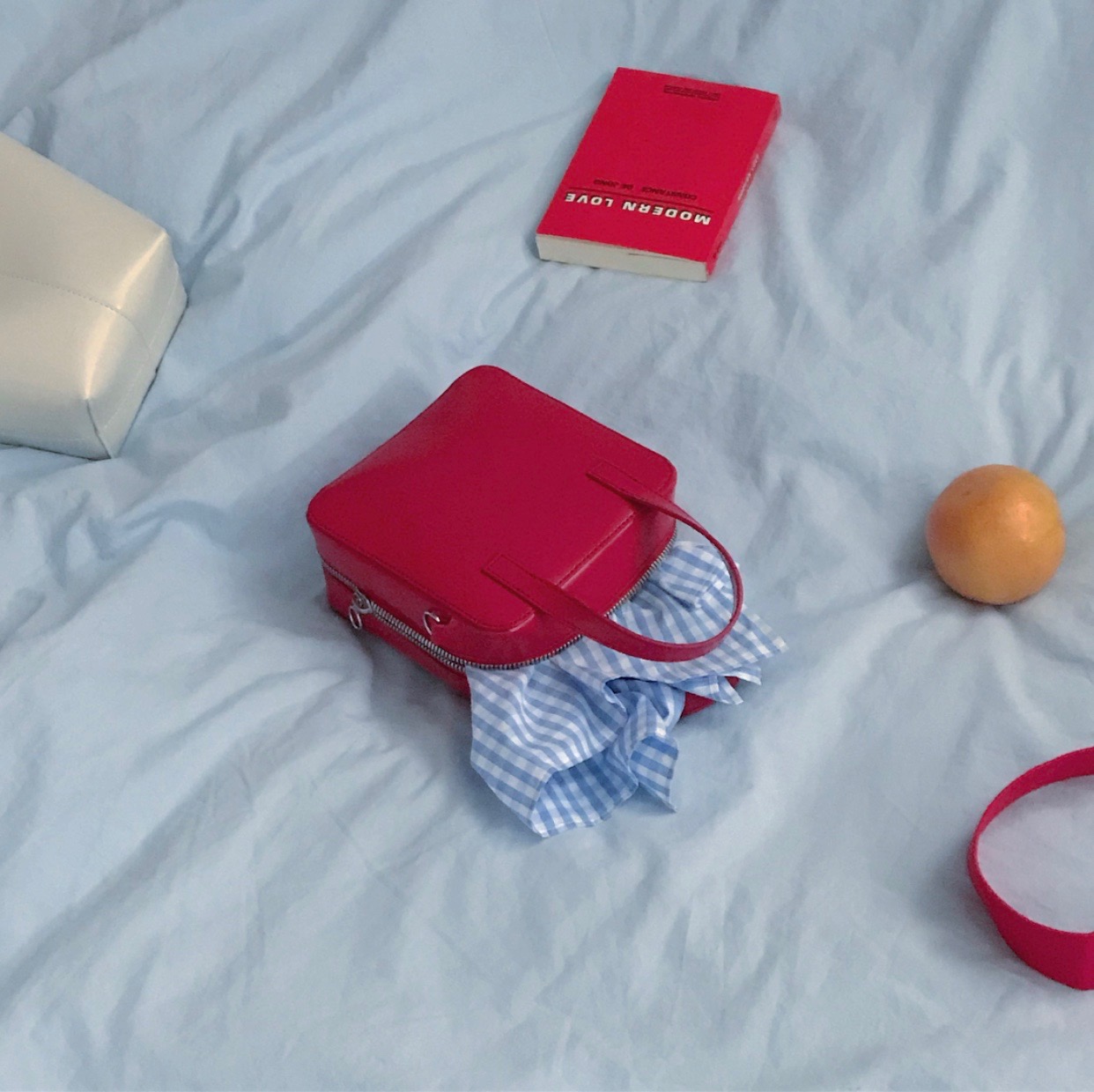 The Brick Bag, like its namesake will be the foundation of your wardrobe.

Wear it on your wrist or attach the canvas crossbody strap to wear hands free. Designed as part of our identity series.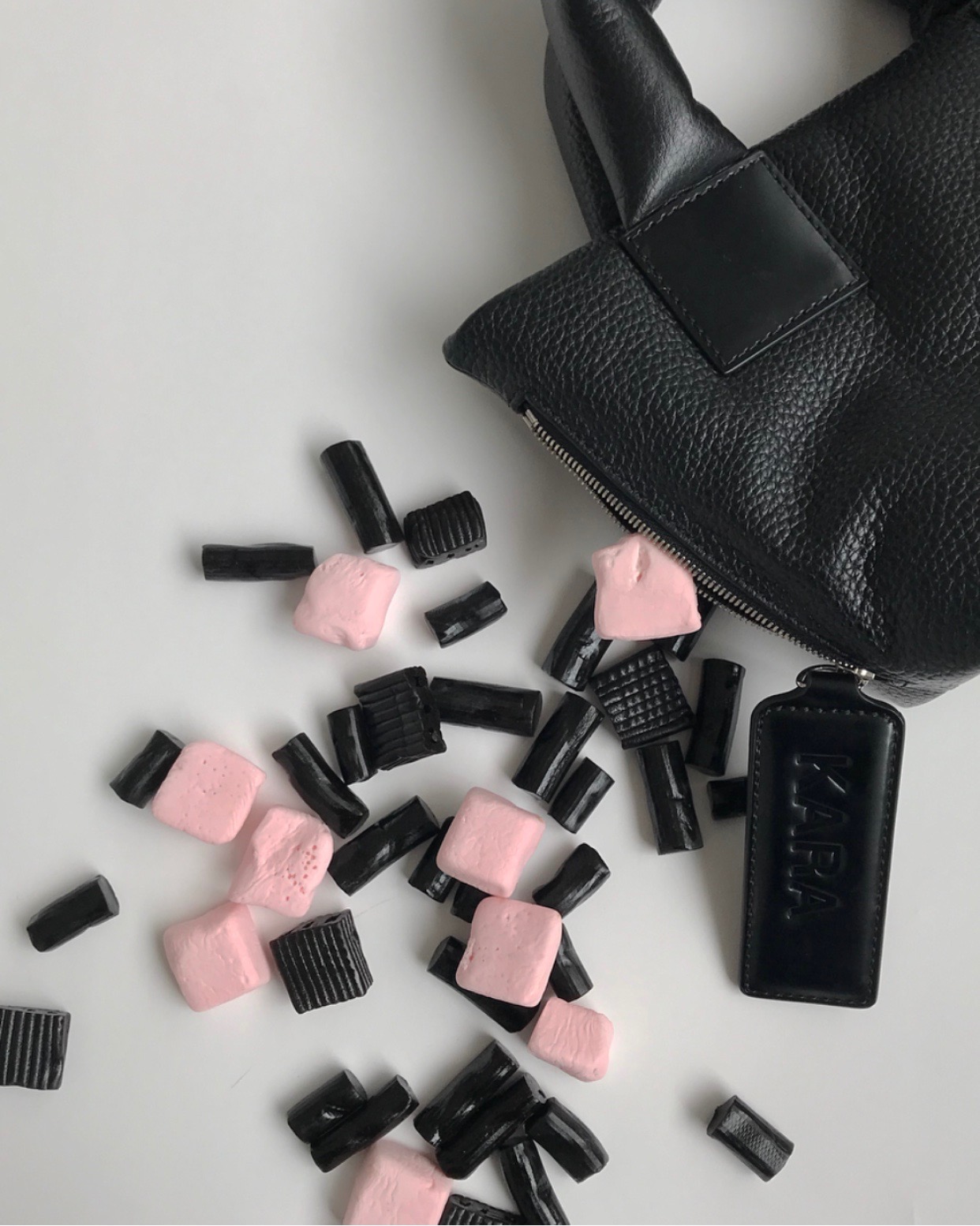 Black Baby Puffer Tote

A miniaturized tote made soft, puffy and wrapped in KARA signature pebble leather.









Inspired by Commonplace bodega flowers, each style is hand stuffed with synthetic flowers placed between layers of nylon mesh. Part of our series on discovering beauty in the mundane.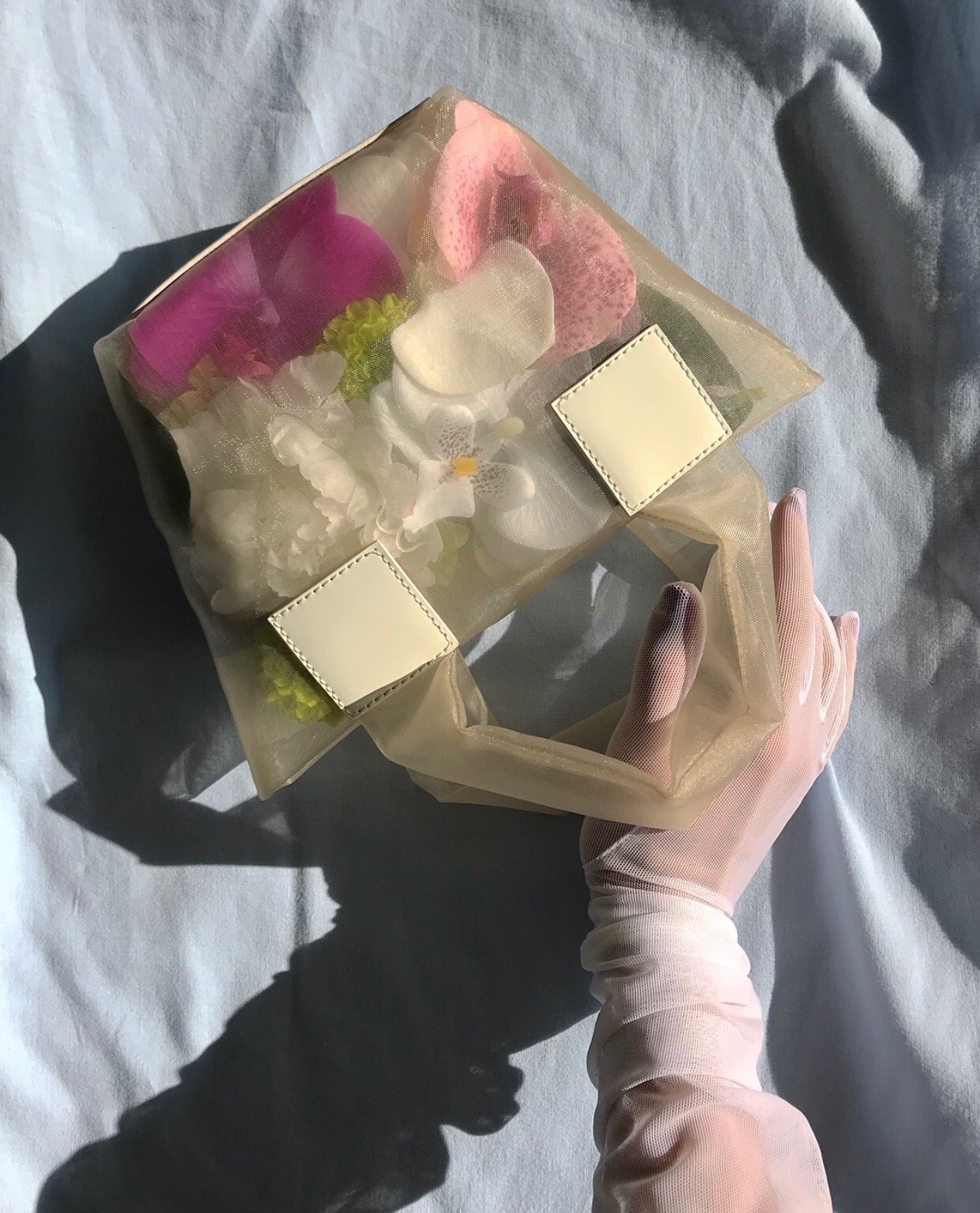 The custom typography evokes the design of the jewelry with modular, link-like letterforms.
Photographer
Nan Goldin

Set Designer
Jenny Holzer